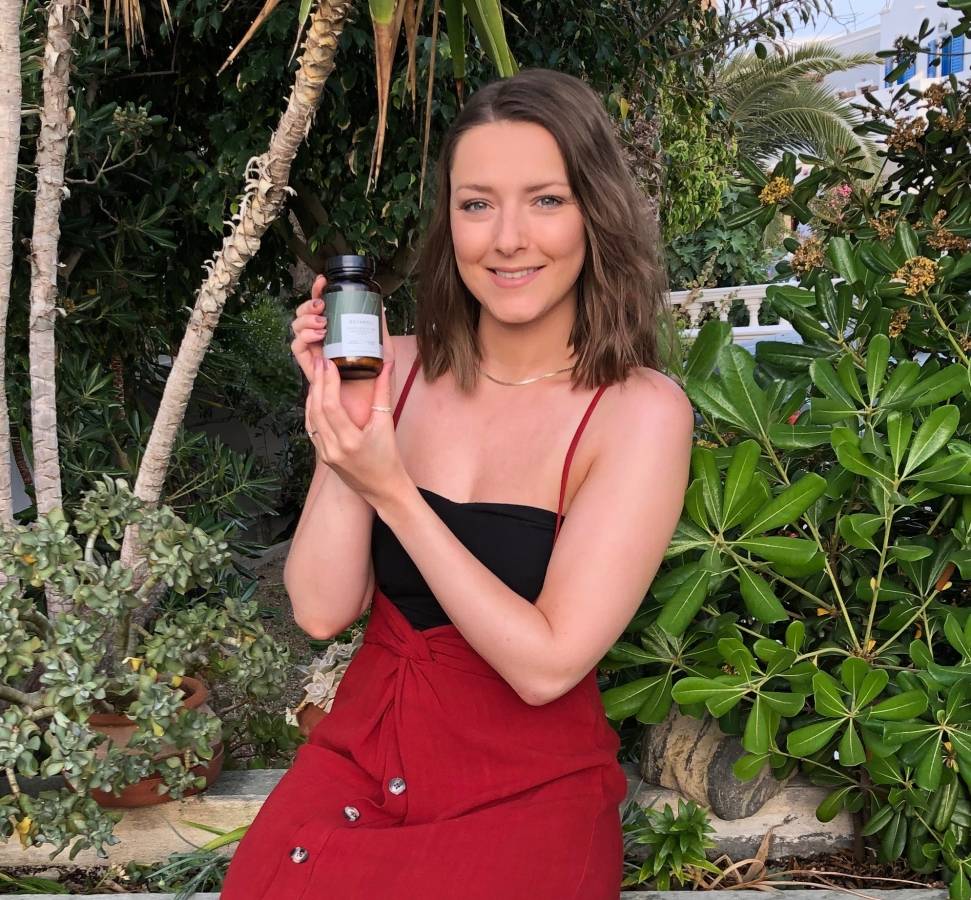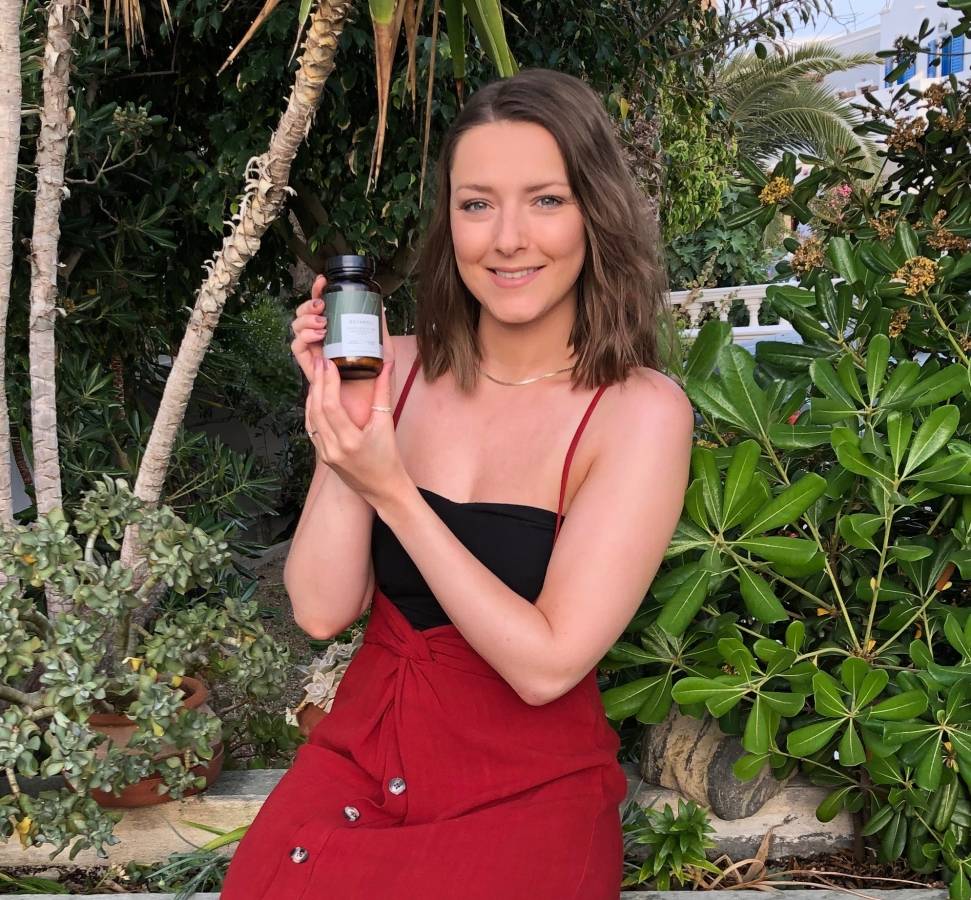 Botanycl was founded based on my own struggle with skin problems, which I had for many years. I tried all sorts of harsh chemical products with no results, and finally started to research scientific studies and testimonials which led me to a few natural, plant-based ingredients.
I started supplementing my diet with these ingredients and was amazed at how clear my skin looked, and it's still clear to this day. I finally had the confidence to leave the house without makeup and for the first time ever got compliments on my skin.
I decided to combine these ingredients into our first product, SkinClear Elixir.
Botanycl has since developed a range of plant-based supplements targeted at specific health concerns, including immune support, mood and more.
Botanycl supplements are developed in a state of the art UK manufacturing facility working to strict GMP standards.
I am truly passionate about the ingredients in Botanycl supplements, which have helped me to restore my confidence in my skin and improve my overall health.
I hope I can help you too.

Caroline Sims, Founder